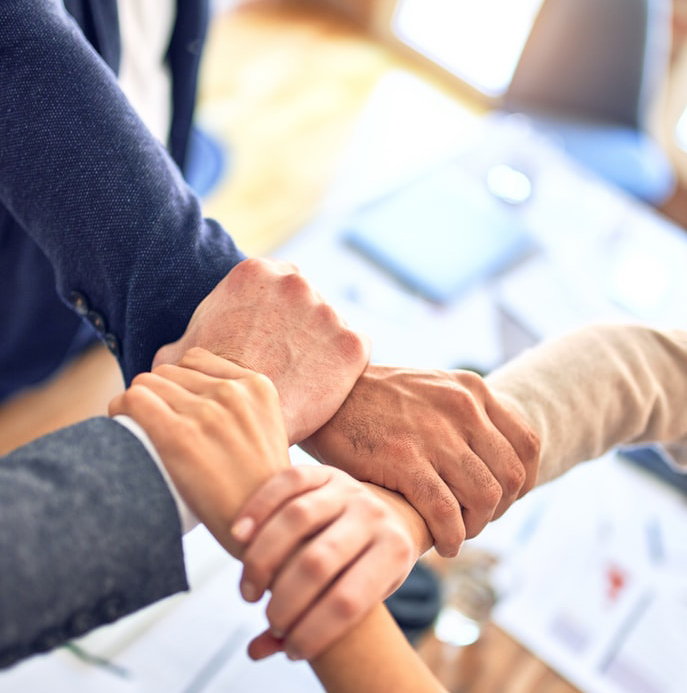 Your presence in China: PERFORMANCE DAYS Sourcing Club
The Chinese sportswear apparel market is growing continuously, and Chinese brands are paying more attention to import high-performance functional fabrics and materials from all over the world.
That's why are launching the PERFORMANCE DAYS Sourcing Club in Shanghai, China with FUNCTIONAL TEXTILES SHANGHAI by PERFORMANCE DAYS. It's an exclusive showroom located in Shanghai to showcase suppliers' collections to buyers in the Chinese market, represented by China-based textile experts.